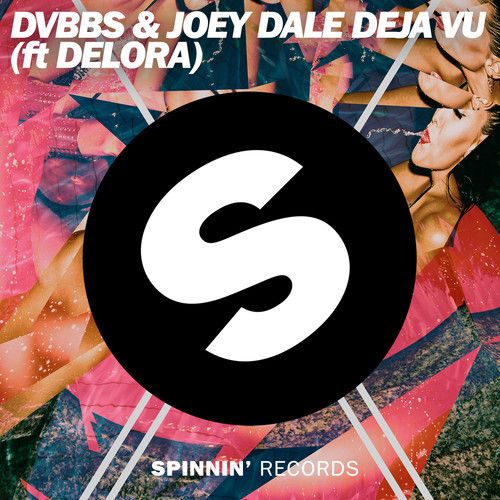 DVBBS, the duo with a commanding stage presence and energy to burn, has teamed up with Joey Dale and singer Delora to release 'Deja Vu', a progressive and high energy banger. The track hit Beatport on September 19 through Spinnin' Records, and is currently sitting at number 28. Expect some more movement from this one.
Only several days after 'Deja Vu's' release, Spinnin' has released the lyric video to go along with the tune. The video focuses on vocalist Delora in a dark space, with the lyrics projected across the screen behind her. When her lyrics cut out and the build begins, her still body remains with screen graphics that make you feel like you are at a live event, bouncing to the beats. The lyrical breakdowns keep a heavy focus on the beautiful lyrics, while the buildups keep the energy strong.
It has been a fantastic year for Alex and Christopher, and they have high hopes as the DJ Magazine top 100 voting comes around; this would be their first year on the list, and a milestone for their career (we tend to think this'll be the year too). Check out the 'Deja Vu' video below, and purchase this heavy-hitter on Beatport if you're really down with it.