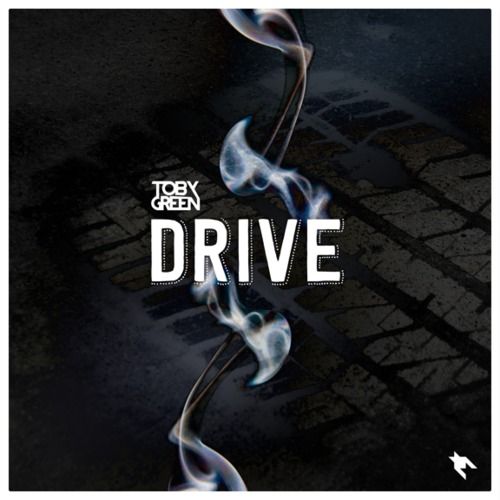 Toby Green – Drive (Original Mix)
Danish producer, Toby Green, rode out of 2013 on a huge wave of momentum, fueled by an array of big collabs and one helluva Krewella bootleg. 2014 has seen this young artist grow even more; two collabs with Henry Fong (with Mike Hawkins on the ticket for one as well), and a recent single produced in collaboration with Merk & Kremont, 'Strike', have left this young artist with nothing but promise for his career. Green's decided to celebrate the success of 'Strike', and all the backing it was given (who wouldn't wantHardwell, Afrojack, and Bassjackers supporting their track?) with a free download.
EDMTunes is excited to premiere 'Drive', a must have addition to your music library. 'Drive' is a classic electro hard hitter. With a heavy kicking intro, listeners are immediately given a jolt to their system, while an ominous bassline emerges in the background. The build up crescendos with white noise and hastened percussion, and drops into a sharp synth rage backed by an even heavy bass; there's no real slowing down in 'Drive', it just keeps going and going, and when you're looking to really go hard during a show this track is exactly what you'd want. 'Drive is available as a free download, and can be streamed via our Soundcloud below! Keep up with Toby through his Soundcloud and Twitter as well, if you want to see how this young artist continues to grow and put out more quality tunage.
Toby Green – Drive (Original Mix) | Download