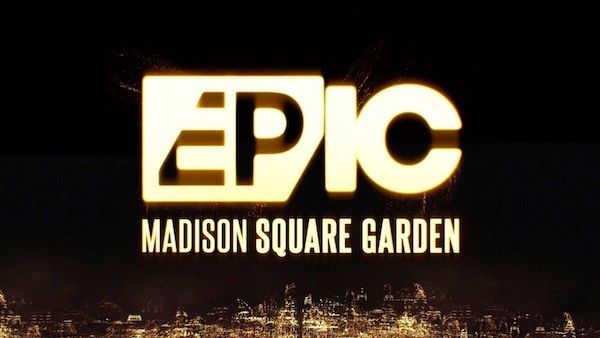 Tickets
The Los Angeles based, Swedish legend Eric Prydz, is gearing up for 'Epic 3.0' at the historic Madison SquareGarden in New York City. Few artists get a chance to play "The World's Most Famous Arena," a single time (or maybe a few) in their careers – if they're lucky. Prydz is no stranger to the venue though, and as he prepares for the glorious night that Epic 3.0 promises to be, he's stated on Facebook:
"I have decided to play an extended 3 hour set – it will be totally live, unlike most other big production shows. No pressing play, no pre-synch. I want you all to feel part of this show, I want to feed off you to make this the best possible experience."
Prydz is putting all of his focus and energy into the Epic 3.0 production to make it the best experience possible, and will include a 4k resolution hologram and cutting edge laser technology. The Epic 3.0 trailer featured Eric's private remix of 'Tether' by CHVRCHES and a visual glimpse into what the scene may look like. In addition, he has partnered with SiriusXM to live stream the audio. This is definitely not a show that you will want to miss.