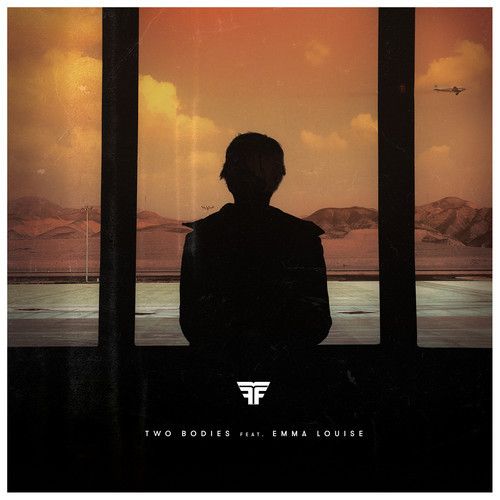 Flight Facilities – Two Bodies feat. Emma Louise
Flight Facilities, the minds behind the feel-inducing original 'Crave You', are back with some strapping music. The Australian electronic production duo have released the first single, 'Two Bodies', off their upcoming debut album 'Down to Earth'. As the imminent closure of summer approaches us, this track provides listeners with a perfect segue into autumn, providing calm, subdued, and peaceful vibes.
The tune opens up with a few lines from Rod Serling's iconic interview with CBS News' Mike Wallace regarding his television series 'The Twilight Zone'. Old recordings of renowned speakers and public figures, such as philosopher Alan Watts, have surged onto the electronic scene, providing soundscapes with a serene atmosphere. In this particular case, Flight Facilities flawlessly transitions from the soothing voice of Serling to the stunning vocalizations of fellow Aussie singer-songwriter Emma Louise. This song is truly a work of beauty, between the emotion-littered lyricism and the overall experience, leaving listeners floating in pure rapture. Plug in, and let Flight Facilities inject a dose of mid-week relaxation, you deserve it.
Lastly, take a glimpse at the visual accompaniment of 'Two Bodies' below, but brace yourself as the video is dripping with emotion and sexual tension (NSFW).
Flight Facilities – Two Bodies feat. Emma Louise | Purchase