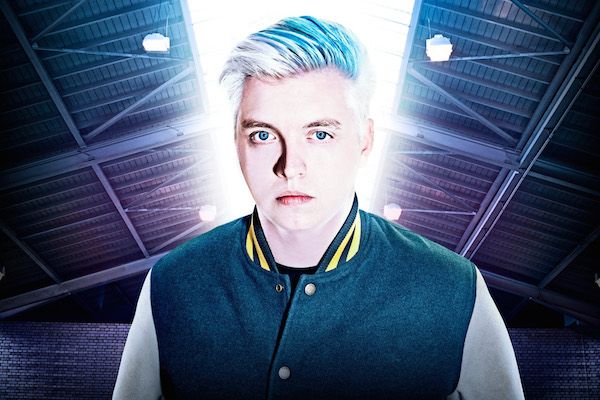 Dub heads and Jedis unite! It has recently been revealed that Lucasfilms and Disney have commissioned Flux Pavilion to remix Star Wars' 'Rebels Theme', to be used as the theme song for their upcoming animated series, Star Wars Rebels. The series will be animated shorts set five years before the events of Star Wars: Episode IV A New Hope, and will premiere on October 1, 2014.
Flux took to Twitter yesterday to reveal a bit about what he has planned for his remix:
just fyi my Star Wars remix isn't dubstep. its at the gentle pace of 128 bpm. The original was too, so it seemed like fate.

— Flux Pavilion (@Fluxpavilion) September 25, 2014
He also teased fans by tweeting
I can't wait for you to hear it #UseTheForce — Flux Pavilion (@Fluxpavilion) September 24, 2014
Flux's involvement with the Star Wars series is a great new avenue for electronic music and will serve as a unique opportunity for EDM to reach a different audience. It will be interesting for Flux Pavilion and Star Wars fans alike to see how he puts his unique UK electronic twist on an old movie classic. Although there aren't any clips of his remix available yet, it appears that some lucky fans have already gotten to hear his remix when he dropped it during his set at Red Rocks on September 12th.
Listen to the original "Rebels Theme" below