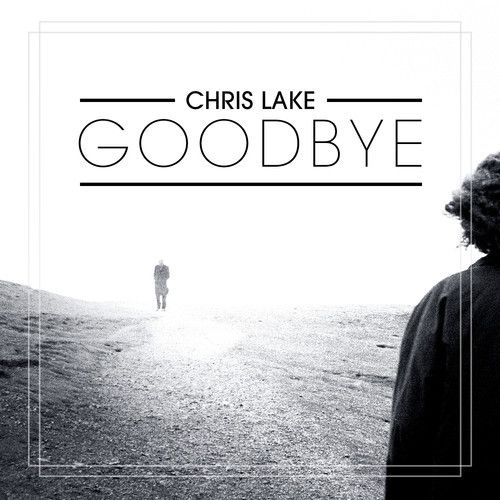 Ever go to an event (be it at a club, concert venue or festival) and hear what has to be the best set of your entire life? A set by your favorite DJ where they play hit after hit, mashup after mashup, and all your favorite tracks? Going to a show and being blown away by music you were fully expecting is almost always a good time, but what gives the most memorable shows that little extra something to brand it deep inside our brains, are those elusive IDs. The tracks that don't leak online (at least not in pleasurable quality). The tracks that we go to certain shows specifically to experience. Well we're pretty excited about this special gem from Scotland's best: Chris Lake.
'Goodbye' has been the secret weapon in Lake's arsenal for quite some time, and it's been played by numerous friends and colleagues, including Deadmau5 and Afrojack. Lake has decided it's time to share it with the world and EDMTunes is honored to premiere it for you guys.
For a number of you, 'Goodbye' will be instantly familiar, but for those who haven't heard this before are in for a treat. The build up is a simple construction with coarse texture and croaky synth that's spruced up with sharp arcade like background chirps and a rolling bassline; listeners are brought are thrown into an expertly placed anti-drop that leads into a beautiful melody with uplifting vocals from Chris Lake himself, followed by that iconic grungy finale. This track is huge no matter where it's played, and that now includes your own personal devices. 'Goodbye' releases tomorrow on Beatport through Ultra Records. In the meantime stream it below and enjoy! Be sure to keep up with Chris on Instagram and Twitter for the most current updates on upcoming releases and productions, as well.
Chris Lake – Goodbye | Beatport