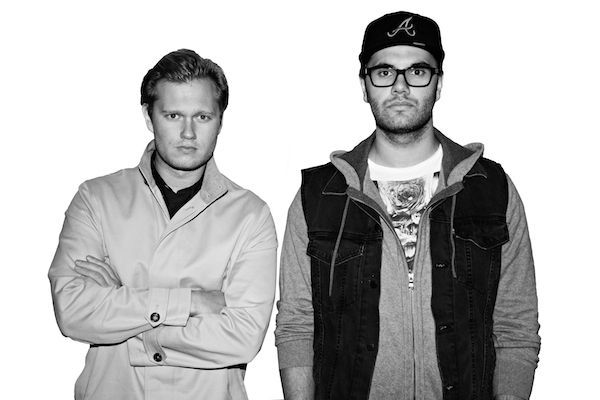 Swedish duo, Cazzette, has been tearing up the house scene since their venture into deeper territory in May, with the release of 'Sleepless'. Well really they've been tearing it up since they kicked off their career together in 2011, with the backing of Ash Pournouri, Guetta, Tiësto and Thomas Gold, but you get the idea. Their podcast Radio Cazzette kicked off in November of 2013, and through it they've been bringing listeners their latest favorites, exclusives, and their own big hits.
Radio Cazzette 008 premiered yesterday, and it's quite possibly their best one to date. The episode is a recording of their performance at Zouk in Singapore, on the country's national day (August 9.) The set had a healthy mix of styles, with track appearances from Alesso, Axwell, Chocolate Puma, Fehrplay, and Oliver Heldens. We can only imagine what the energy in the club was like that night, with their mix of uplifting house and hitting bass, because listening to this in a set of headphones is crazy enough as it is. Mixing Chocolate Puma's remix of Gotsome & the Get Along Gang's 'Bassline' and Armin van Buuren's 'Ping Pong' was especially hair-raising, and dropping in Fehrplay's 'I Can't Stop It' when they did gave my goosebumps their own goosebumps.
You can listen to the set below, and can subscribe to the monthly podcast on iTunes.