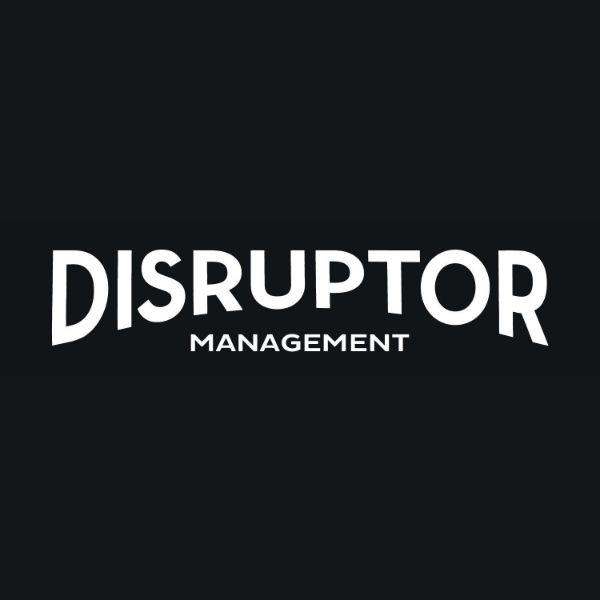 Sony Music Entertainment CEO Doug Morris and Chainsmokers' manager Adam Alpert have recently signed an agreement that is in regards to the birth of
Disruptor Management
and
Disruptor Records
. The record label, which has the ability partner with other labels under the Sony umbrella, will focus on developing their artists through artist-to-fan platforms to increase audience engagement and make the relationship between the two more personal. Although the management firm has yet to sign any artists, Alpert says that he has several artists on his radar for quite some time and plans on bringing them onto the roster.
In regards to the the meaning behind the name, Alpert mentions, "Being a disruptor is about shaking things up, and with this new venture we plan to offer artists a different kind of music company, one that offers a full suite of services and develops artists using a more millennial-focused approach."
Alpert believes that social media and live venues are the essentials to building his artists. Doug Morris seems to be confident in the future of Disruptor, commenting, "Adam Alpert is an exciting young entrepreneur with a strong vision for creating success through fresh approaches to artist development — that includes building fan bases in nightclubs, online and through direct connections with fans. We are delighted to welcome him to the Sony Music family."
In his new role, Alpert says he expects to sign bands to 360 deals, whereby he would manage the groups as well as release their music through Sony labels. But he also says there is room for Disruptor to work with artists who are already managed, as long as that management team shares similar ideas on how build a successful long-term career for that artist.

Via Billboard