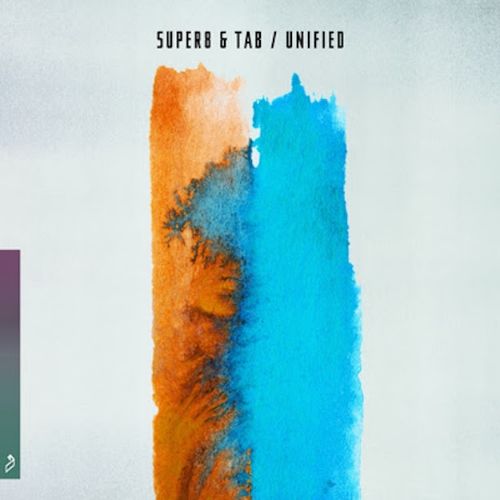 Though Unified is going to be their second artist release, for Super8 & Tab it seems like a massive understatement to the duo's talent to call it their 'Sophomore' album release. Being a part of the upper echelon of the Anjuna family, their consistent stream of originals, remixes, and collaborations make them a must-see whenever they are in town.
And now with their album set to release on the 27th of October, the Super8 & Tab will be making their rounds across the globe on their 19 stop tour. Their single, 'Let Go', has already been featured on Above & Beyond's infamous radio show, Group Therapy, and if this smash hit is any indication of the rest of the album, then it's safe to say that you simply cannot miss this tour as 2014 begins to wind its way to a close.
Check out Super8 & Tab's tour dates below, and check out their single to warm your ears up for some of the best trance you're going to hear this year.
Super8 & Tab 'Unified' Tour Dates:
September 19 Ibiza, Spain @ Space
September 26 Bali, Indonesia @ Sky Garden
September 27 Seoul, South Korea @ Stardium
September 30 Shanghai, China @ Linx
October 03 London, England @ Ministry of Sound (Gallery)
October 11 Helsinki, Finland @ Empire
October 17 Amsterdam, Netherlands @ Trance Academy (ADE)
October 24 Turku, Finland @ Ylex Pop
October 31 Darlington, MD @ Nightmare Festival
November 06 Washington, DC @ Ultrabar
November 07 New York, NY @ Cielo
November 08 Dallas, TX @ Sisu
November 14 Vancouver, BC @ Celebrities
November 15 Portland, OR @ Whisky Bar
November 21 Atlanta, GA @ Opera Nightclub
November 22 Seattle, WA @ Foundation Nightclub
November 26 Chicago, IL @ Sound-Bar
November 28 Santa Ana, CA @ The Observatory
November 29 San Francisco, CA @ Vessel