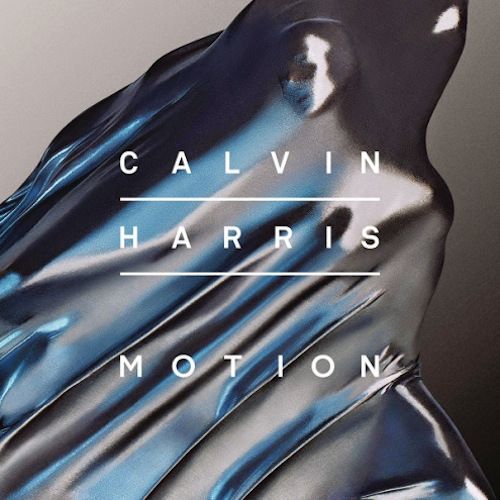 When Calvin Harris released the official track list for his forthcoming studio album
Motion
, one of the many collaborations that stood out was with rapper Big Sean. More and more dance music producers have been venturing into hip-hop territory, and Calvin Harris has done so with
Open Wide,
a tune that may sound very familiar to one of his current releases.
If you thought, "Hey, Open Wide sounds a lot like C.U.B.A.,"—Calvin Harris' instrumental Beatport number one hit—well, that's because it is. Harris took advantage of the incredible success he achieved with C.U.B.A., and reworked it into a hip-hop masterpiece. Harris has one of the best sets of ears in the music industry, and he saw the potential for growth in recreating C.U.B.A. into a rap song. Along with the refurbished tune comes the music video, featuring a gun shootout in the middle of a desert with Harris and Big Sean right in the middle of it.
Pre-order Harris' album on iTunes today and Open Wide will instantly be downloaded to your library.