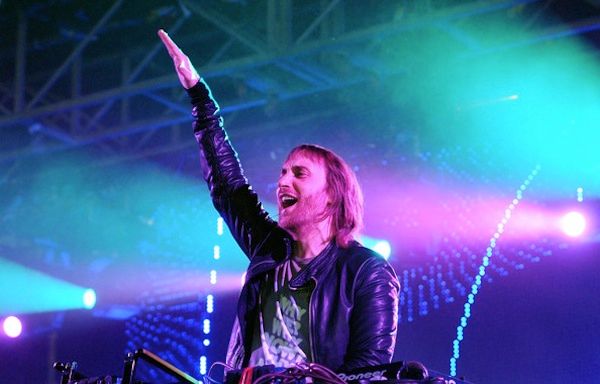 Back in 2011, David Guetta released his fifth studio album called Nothing But The Beat. The album boasted radio hits such as 'Titanium', 'Without You' and 'Where Them Girls At'. The French superstar has recently announced that November 24th will be the official release date for his next album. Guetta has gracefully slid into the mainstream demographic so all eyes will be on him come release date. In addition to this, he mentioned he will be releasing a brand new song on Monday.
I have to run! Thank you so much for your questions. New album out November 24th and new song out on Monday! – @DavidGuetta

— SiriusXM Hits 1 (@SiriusXMHits1) September 30, 2014
It will of course be interesting to see the direction David Guetta takes with this album. Anyone with any sort of familiarity to the dance music world knows that the veteran and legendary DJ has been often criticized of late for leading the charge in generic "big room EDM" when it first popped on the scene a few years ago. Fan or not, it's unarguable that the man can DJ with the best of them (having been a resident in Ibiza since the 90s) and produce fantastic music when he wants to. The only question is, will he fold to mainstream appeal, or not?