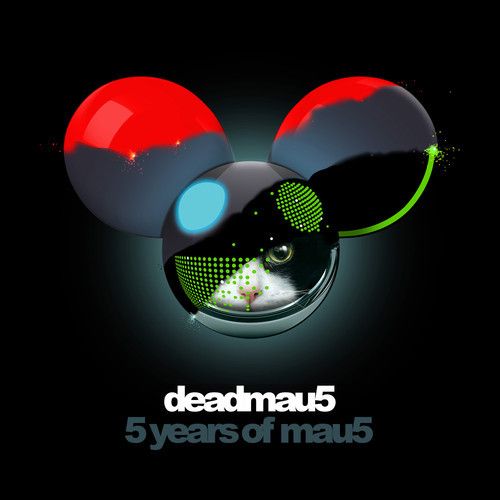 Deadmau5 – Some Chords (Dillon Francis Remix)
Deadmau5 has been in our feeds quite a lot this week. He's done everything from establishing a proactive stance against an abusive theme parks and helping out a stranger in need, to dealing with another Twitter quarrel; really there's been no shortage of mau5-newsy goodness to go around. That's all irrelevant right now though, because we've got something way more serious on our hands: new music. Recall back to early September when Dillon Francis was dabbling into new territory with a possible Deadmau5 remix. Ok good, now think back to when Deadmau5 announced an all-star cast of producers who will be remixing tracks for his upcoming 5 years of mau5 double album (or just read the article) and you'll see Dillon's name on the list, along with the release date of November 25th. Much excite.
Well if you couldn't bare waiting to have a taste of what was to come on that album, rejoice! Dillon Francis' remix of 'Some Chords' has been uploaded to mau5trap's Soundcloud in its full glory. The melody seems to have been kept very much the same as in the preview on Instagram, carrying the original's unmistakable chord progression with it (though with a bit more twang). The build up uses synth sounds very similar to recent Francis productions, but nothing will prepare you following drop; a speaker-busting bass comes barreling in along with grungy electro stabs, while segmented use of other original 'Some Chords' elements are thrown in to break things up for some familiarity. Utilizing various samples from other Deadmau5 tracks like the F-bomb in 'My Pet Coelacanth' also adds a little extra character as well. Dillon killed this remix, and it's only made us that much more eager to hear the rest of the album. For now, all we can do is wait and hope for more remixes to release as the album drop-date nears.