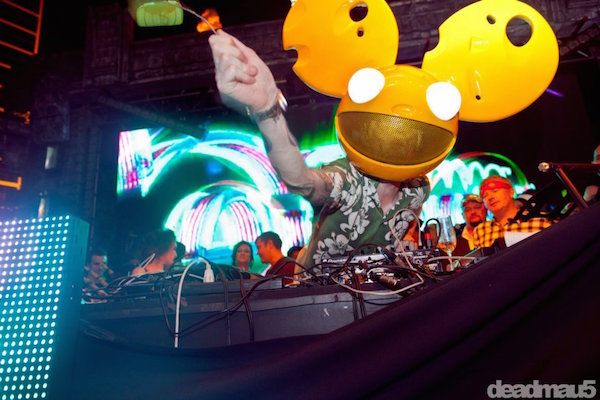 Deadmau5 – The Reward Is Cheese- Remixes 
Although having just delivered his seventh studio album, while (1<2) this past June, Deadmau5 is far from finished with providing his fans with new releases for 2014. The Mau5 is working hard to provide his fans with a plethora of new music, from Dillon Francis's remix of his infamous track, "Strobe", to his upcoming release, 5 Years of Mau5, a retrospective double album collection full of new and old tracks from his extensive back-catalogue. The selected tracks will be remixed by some of dance music's biggest names and is due out on November 24.
On top of all this, Deadmau5 just released a three-track remix EP for his 2007 song, "The Reward Is Cheese" done by Nom De Strip, Fehrplay and Tujamo via Chris Lake's label Rising Music. While Fehrplay's remix has a more understated and ambient electronic vibe, both Tujamo's and Nom De Strip's remixes blows the electro roof off of Deadmau5's track with bouncy, party rocking beats.
Although there's no word on whether this remix EP will appear on 5 Years of Mau5, fan can be sure to expect Dillon Francis's edit on that tracklist.