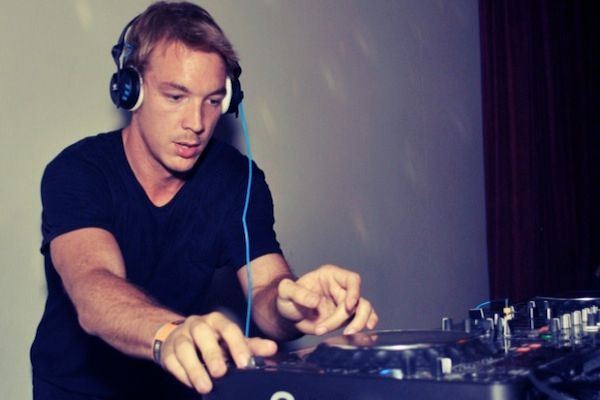 Set to release next year, 808 is a documentary chronocling the rise & sudden fall of the Roland TR-808, one of the most influential instruments in recent memory, and a crucial element to the birth of electronic music. The film, directed by Alexander Dunn, will explore the instruments role in the development of both hip hop and house music, and answer the puzzling question of why the 808 was discontinued at the height of its success. Not surprisingly, the movie features appearances by some of the music industry's heavy hitters: David Guetta, Fatboy Slim, Lil Jon, and Diplo. Regarding the interesting and unique subject matter of the film, Dunn stated,
"Making a documentary about a drum machine, a piece of electronic equipment, is an interesting challenge. It has no voice of its own, so as a protagonist it's rather difficult to mold a story around. 808 has really been a journey of discovery for me. One that led myself and the team to meet over 50 musicians and artists from all around the world, hearing their personal stories about the 808 and the music they created using its iconic sounds. Those artists and musicians are the real protagonists of the film and the 808, in the hands of our contributors, would change music forever."
808 will be out sometime in 2015 from You Know Films in association with Atlantic Films. Stay tuned for more info about this exciting project and check out the trailer below.