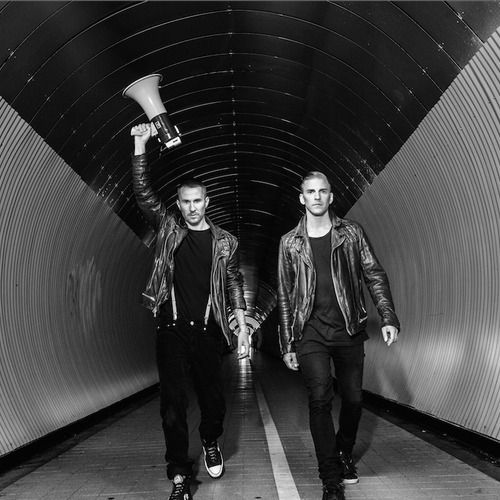 There are those few exceptional sets a year that just stun the music community into speechless amazement and are the gems that people hope to catch when they go to festivals. I saw many shows this year,perhaps too many, but there's one epic set which eluded my fingertips  and has been haunting my musical dreams ever since: Galantis' debut Seafoxchella set.
I want to save those of you wallowing in the same sadness as I am; Galantis has a few remaining shows this year and with legendary house duo Booka Shade. You can catch them at either coast and few locations in between: November 1-3 in California or November 7-8 in New York.
People already melt on the spot when 'Smile' or 'You' are played during a show, but imagine hearing it live from the hands of the mastermind creators themselves – uncontainable excitement. Their sets are an eerily perfect balance of breathtaking originals, electronic music favorites, and energy-filled tracks that will have you dancing all night. And I mention Booka Shade, right? Seriously, you can't close off an amazing year of electronic music having missed these duos.
Buy tickets here!
HARD Day of the Dead, Fairplex, Pomona, CA

Mayan Theater, Los Angeles, CA

Thursday, November 6, 2014

Music Hall of Williamsburg, Brooklyn, NY