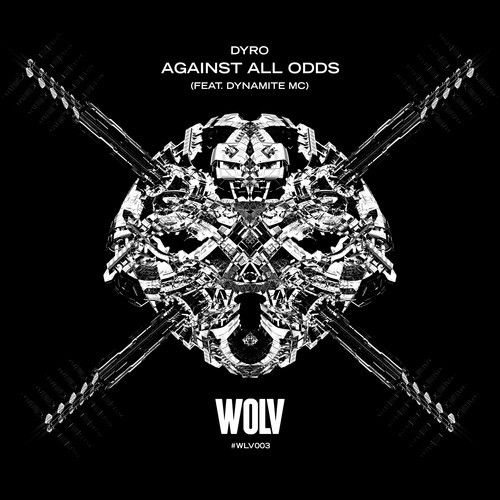 Dyro – Against All Odds
22-year-old Dutch prodigy and product of Hardwell's Revealed Recordings chose to pursue his own venture, starting up the record label WOLV Recordings in July. Two tracks have been released on WOLV so far to spectacular results, and now Dyro presents the third release, Against All Odds featuring Dynamite MC, bringing a hip-hop element into his music that we have not seen before.
Against All Odds features a melodic build with powerful percussive beats transitioning into a countdown to the massive guitar-plucking drop. Dynamite MC breaks in on the next hook, throwing down some rapid verses that will surely put his name on the dance music radar. The combination of Dynamite MC's rap with Dyro's extreme energy are certainly welcome, and show Dyro's wide ranging ability and willingness to be bold with his releases. This one is sure to please both dance and rap fans alike, grab your copy here today!