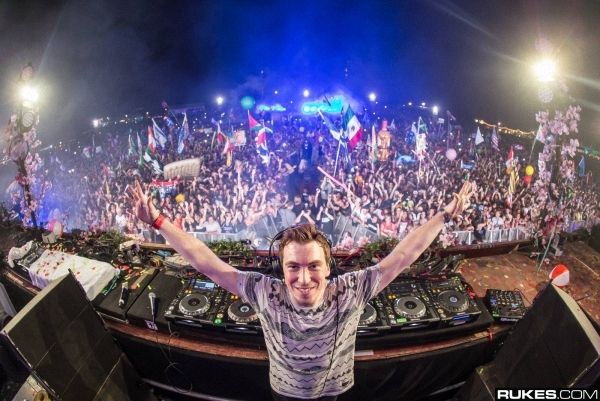 Hardwell & Chris Jones – Young Again
One of the current kings of popular EDM, and DJ Mag's #1 DJ, Hardwell, has a brand new preview for all his fans to knock any case of "the Mondays!" 'Young Again', is the first official single off his forth coming LP, and consequently the first glimpse of what we can expect from Hardwell in the future. This is a powerful progressive anthem featuring well-utilized vocals from Chris Jones.
The song features a subtle guitar strum that hops along Jones's lyrics, which reminisce about the dreams, thoughts, and activities that one would partake in their childhood years; begging the question "Will I ever feel young again," and the utter desire to feel the energy of youth once more. The melody mirrors the lyrics in youthfulness as the progressive drop leaps with high energy, and bright chords with a loud presence erupt with mainstage grandeur, as this track is surely meant for the mainstage in the future. This is an awesome tracks fans can sing along to on his I Am Hardwell North American tour dates later on this Fall!
Photo Credit: Rukes