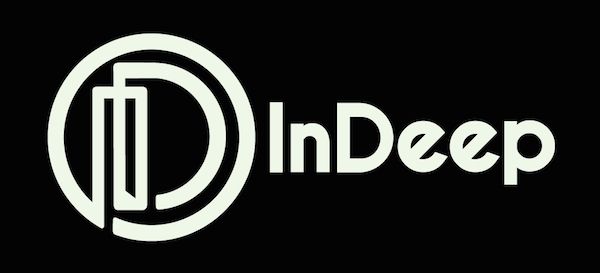 It's been quite a few weeks since our last InDeep Sessions, and we apologize for that. However, it was primarily due to us releasing a flurry of mixes from some of our favorites artists, Matt Lange and Nora en Pure. No mix this week, so, we're back to a playlist, and InDeep Sessions 32 is just as delightful as the ever popular session 31.
Some things of note in InDeep world primarily revolve around our humbly successful presentation of Matt Lange at Slake this past weekend. Playing the night before Above & Beyond took the stage at ABGT100, the crowd was full of Anjuna fans, coming out in full support to watch Matt play for slightly over two hours in a dizzying spectacle of techno and deep house. Check out a review of the show over at LessThan3, which featured it within their ABGT weekend overview.
Featuring the best in underground, melodic, and tropical house music from the past few weeks, this is the only playlist you'll need to fuel your weekend. Some of our favorite tracks of October buoy the top half of InDeep Sessions 32, including Bearson's gorgeous 'Let It Go', Bender's remix of Dirty South's 'Unbreakable', and an Addal edit of 'Total Eclipse of the Heart'. Tube & Berger, Vijay and Sofia Zlatko, Doorly, Destructo (S/O G House), Chi Tanh, Toddy Terry, Harry Romero, Guy J, and Club Killers also feature.
Sit back, grab a beer, grab your friends, and enjoy 20 of the hottest tracks in underground house right now, with InDeep Sessions 32.