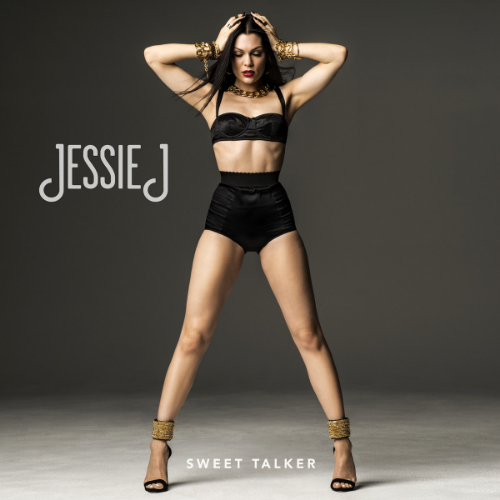 Jessie J's raw and soul-filled vocals catapulted her into the pop scene, and have landed her powerful chops on tracks alongside the likes of Ariana Grande and Nicki Minaj. Her most recent tune, 'Sweet Talker' boasts the likes of Diplo and the Picard Brothers handling the productions, which compliments Jessie's sound immaculately.
The tune may not be a radio single like the couple Jessie has been on as of late, but its touching and intimate wordplay alongside its laid-back instrumentation will have you keeping this song on repeat. The intricate piano rifts are a musical step away from dance-floor twerk music that we are all used to from Diplo, and really shows a versatile talent for production that knows no parallel.
Head over to iTunes to get your copy.