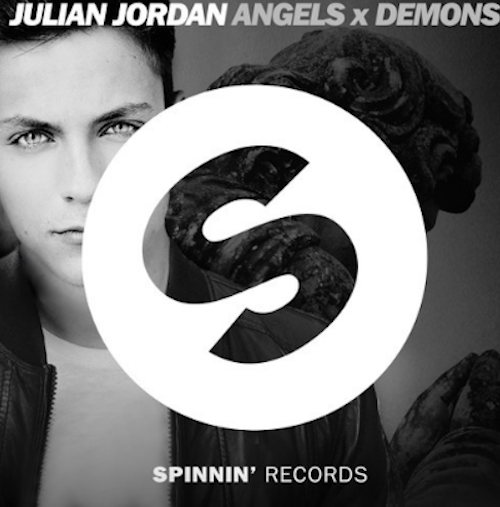 Just about one month away from embarking on the Doorn Records Bus Tour across Canada, 18 year old wunderkind DJ/producer, 
Julian Jordan
, has quickly established himself as a young electro talent to watch over the next year. Already having released massive tracks like '
Up in This
!', '
Kangaroo
', with Sander van Doorn, and '
Rockin
', with twoloud, Jordan has not skipped a beat with his newest project, 
Angels x Demons
. The young Dutchman has captured the essence of old school stringy synths and fused them with new age festival caliber beats that has created a untamable sound that refuses to be contained by four walls. Scheduled to hit the shelves on November 21st on Spinnin' Records, the track has already garnered support from fellow Dutch producer Martin Garrix during a mix on BBC Radio One. Take a listen to the enticing track preview below, and definitely keep your ears open for Julian Jordan, as this is only the beginning of what looks like a promising career.