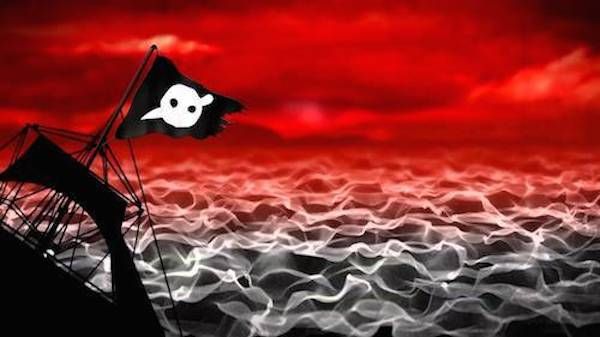 Following the unfortunate announcement that
Knife Party
was forced to delay the release of their forthcoming album
Abandon Ship
, Rob Swire has continued to build anticipation with the release of yet another snippet on his Soundcloud.
The most recent—titled '404'—came without an announcement and further exemplifies that the theme of this album will not fit into one typical Knife Party mold. Rather, it will cover all the bases of the duo's musical interests back to the Pendulum days. '404' is not all that similar to what we've heard from the new album so far, though it does fit their frequently used electro lead-dubstep drop formula. Mixed in along the way is a digitally produced male voice generating computer terms, as the title '404' would suggest. The teaser cuts off after only a few seconds of the drop, but from what we can hear, the questioned whereabouts of the dubstep in their last teaser, have been found in '404.'
Check out '404' below, and hang tight for the delayed release date of Abandon Ship, now expected on November 17.