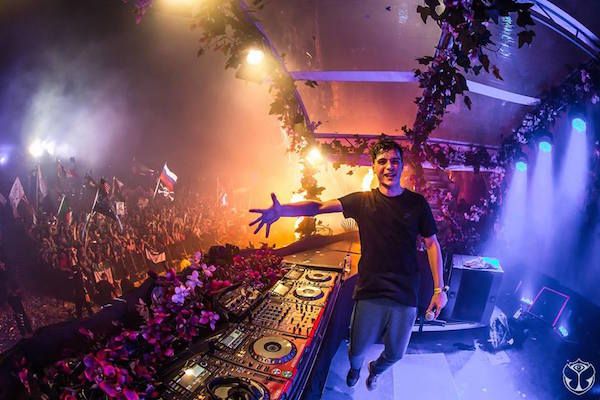 It was reported a few weeks ago, that the ride-sharing service Uber, teamed up with the Canadian mastermind, Deadmau5's, for a night that a few individuals would never forget. Driving these lucky few around in his newly purchased McLaren 650S, the hilarity ensued from the moment these people sat down in what they thought was a normal Uber ride.
Well with the Amsterdam Dance Event coming and going in a blink of an eye, last week the worlds #4 DJ, Martin Garrix, paired up with the ride-sharing service to give unsuspecting riders a ride of their lives. With an entire party bus detected to the 18 year old wonder-teen, what was called "Club-On Demand" was certainly a hit driving around the narrow streets of Amsterdam.
There has been no word as to whether this sort of service will remain in business once Martin begins touring again, but if you are curious to see what it would be like to ride on the Uber party bus, check out the video below!
Top Photo Credit: Facebook