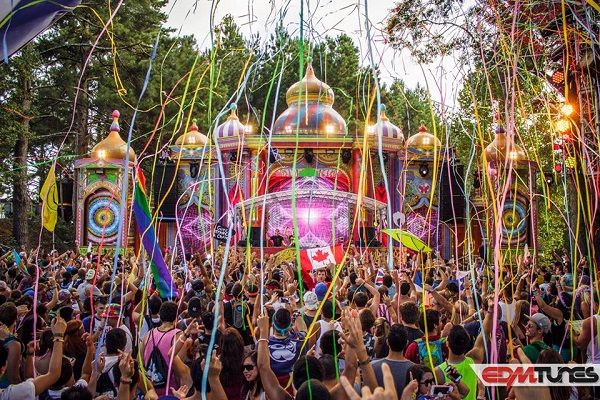 If you already have your sights set on TomorrowWorld 2015, pre-registration for tickets is now open. If this should be your first TomorrowWorld, pre-register now by clicking HERE for the general sale that starts Thursday, November 13th at 2:00pm EST. By pre-registering, you'll receive the fastest access to the general sale.
If you have made the journey to Chattahoochee Hills before, TomorrowWorld has announced an exclusive 'Pioneer' pre-sale for festival veterans. People that have attended TomorrowWorld 2013, 2014 or both, are guaranteed to get tickets during the pre-sale and do not need to pre-register; instead, they'll receive an email with a link and login code.  The Pioneer pre-sale lists a 'Full Madness' pass for $327 and a 'Full Madness + Dreamville Pass' with camping access for $367, making added savings an extra incentive to return.  The Pioneer pre-sale opens on Monday, November 10th at 2:00pm EST and closes Thursday, November 13th at 1:00pm EST.
Payment plans will be available so you can pay over five installments if you don't have the cash upfront. TomorrowWorld will take place September 25-27, 2015 in Chattahoochee Hills, Georgia.
Photo via: Brockelbank Photography