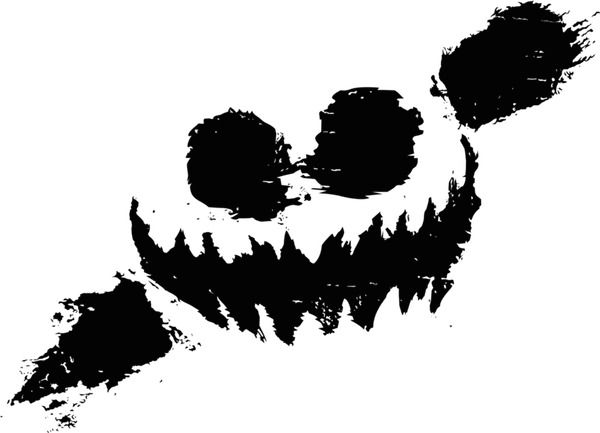 We are just 17 days away (
UPDATE
: the release date has been postponed) from the highly anticipated Knife Party album
Abandon Ship
, and the anticipation continues to build with each new sound we hear from the dynamic duo. Today, Rob Swire took to Soundcloud to post two very short teasers from the album,
Superstar
and
Give it Up.
Superstar's teaser is only nine seconds long, but gives a tremendous glimpse into the stylistic changes that Knife Party is experimenting with. Within those nine seconds, we're only given a short vocal sample with the words: "Oh my god what the fuck is this disco shit, what happened to the dubstep?" The one-second remaining leads into a very disco-esque snippet that is either an extremely intriguing or concerning sound for Knife Party crazies. The second, Give it Up, brings back shades of Bonfire from the Rage Valley EP. While it is only a 35 second preview, the reggae vocals are present, suggesting the vast diversity that Abandon Ship will contain.
With these previews reaching our ears, and the variety of already existing tunes such as Resistance, Boss Mode, and Begin Again, it is anybody's guess how this album will finally shape up to be. Rob Swire has been very active on Twitter and Soundcloud revealing information about the album, so keep your eyes peeled for anything new in advance of the October 27th release date. You can order Resistance, Boss Mode, and Begin Again on iTunes now, and check out the previews of Superstar and Give it Up below.