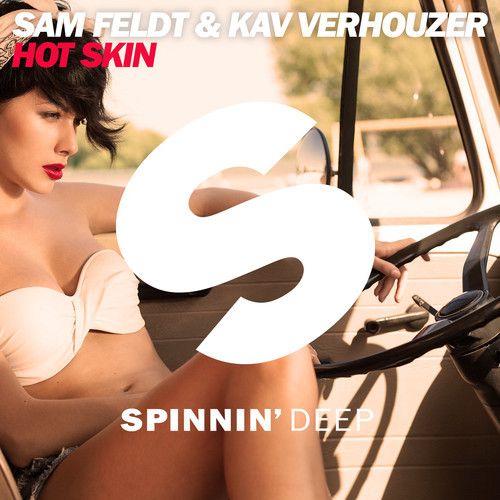 After being teased with a brief
preview
of the track nearly a month ago, the wait for 
'Hot Skin'
is finally over! Enjoying a streak of unbridled success, 
Sam Feldt
has enlisted the help of 
Kav Verhouzer
, and the combination of Dutch talent here is absolutely astounding. While the overall ambiance embodies Feldt's signature summer house vibes, Kav's propensity towards house that evokes 'feels' is undoubtedly evident, resulting in a beauty of a track. So if you've been craving a sweet summertime tune, don't walk, RUN to
Spotify
 and let 'Hot Skin' take you on a tropical escapade. No matter where you are, find a pair of headphones, and cherish the divine piano melodies draped in deep house bass. Don't forget to keep your eye out for the official release on iTunes November 17th!