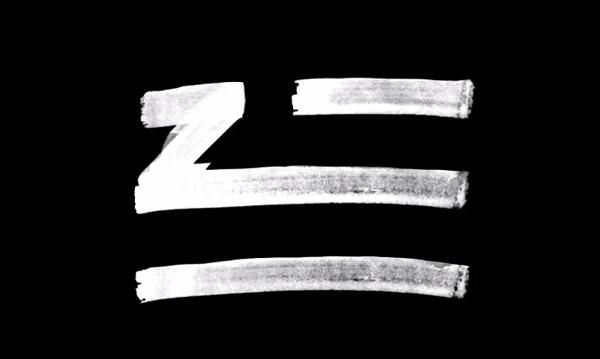 Early last week, rumors started to swirl around the electronic music scene when posters of ZHU's signature "Z" started to surface around Brooklyn. With the recent announcement that he would be headlining HARD's Day of the Dead, the poster, which featured the dates Nov 21 & 22 with the Brooklyn Bridge in the background, caused many to speculate that the elusive and enigmatic artist would be preparing to make his New York City debut. Those speculations were spot on. After ZHU's performance at Day of the Dead, the genre-blending producer will be bringing the first edition of his live performance series, THE NIGHTDAY EXPERIENCE, to the Big Apple on the featured dates. Buying tickets won't be so easy though. ZHU, enamored by the connection between high fashion, art, and music, has chosen fashion store Opening Ceremony to be the sole distributor of tickets to THE NIGHTDAY EXPERIENCE. Those who purchase tickets will also receive a 7″ vinyl to his The Nightday EP.
Tickets will be sold from Opening Ceremony's flagship New York store, which is located at 35 Howard Street, on Thursday, October 16 at 5:30 PM EST. Tickets are limited and will be based on a first come first serve basis. Seeing as though the venue and time to the intimate event are still undisclosed, you can bet that the tickets will sell-out fast. For those want a guaranteed ticket to seeing ZHU, it would be best to start waiting in line earlier than the planned 5:30 PM release. This show is going to be special and it's one that you definitely do not want to miss.
In announcing the debut for his show, ZHU also released a new piece of art via Opening Ceremony, the music video for "Paradise Awaits" from his debut EP. Directed by award winning artist Tomek Ducki, the video is a stunning display of colorfully eclectic graphics effortlessly flowing in sequence. The visuals displayed in the video truly shows the mysterious producer's admiration for the connection between all forms of art. It's because of this respect for music and art that ZHU has truly skyrocketed through the electronic music atmosphere this year. Check out the video above.