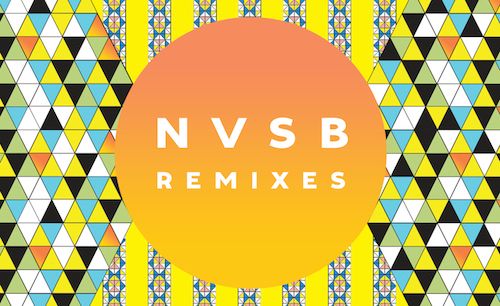 Bassnectar – Hold On (Kill Paris Remix)
'Hold On' is the fifteenth track on Bassnectar's Noise VS Beauty remixes album, this particular remix comes courtesy of everyone's favorite keytar wielding future-funk artist, Kill Paris. The track features all the fat kicks, sweet synths, and brass-like bass that are all undeniably unique characteristics of any Kill Paris tune.
'Hold On' is a prime example of a remix where the featured artist is fully able to transform the track and make it his own. The original song, clocking in at just over two-and-a-half minutes, is a powerful, synth and bass laden celestial sigh. The remix, on the other hand, blasts on for over four minutes and ups the energy from the original tune, while keeping Bassnectar's original tenderness and beauty intact. Kill Paris was able to take full advantage of the original song and turn it into a future funk jam chalk full of keytar arpeggios and bursting bass. You can purchase this remix on iTunes today. Bassnectar's NOISE VS BEAUTY remixes album is out now and available for download on iTunes, Beatport, and Amazon.