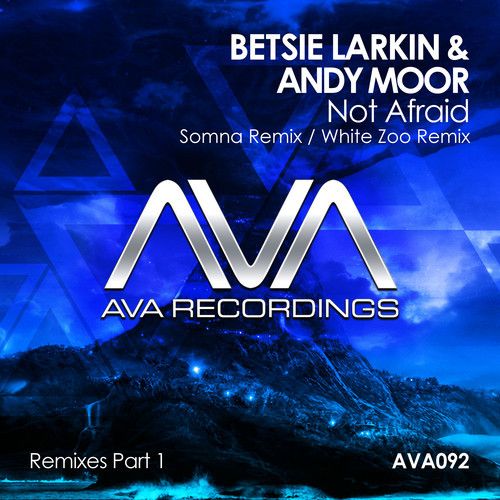 The edginess of the latest collaboration 'Not Afraid,' between trance heavyweights Betsie Larkin and Andy Moor has been multiplied in the tracks' latest remix package release. Choosing to spotlight a couple rising star producers as opposed to going with names with more industry clout, Ava Recordings has decided to shift the focus onto the next generation, evidencing their vision as a label and attempts to keep electronic music continuously fresh.
Betsie Larkin & Andy Moor – 'Not Afraid' (Somna Remix) | Buy

Canadian Somna's take on the track received coveted support from last week's A State Of Trance episode by Armin van Buuren, and showcases Soma's signature driving nu-trance melodies, mind-swirling synth spirals, crashing drums and masterful vocal work. A mix that features a nice amount of variety and atmosphere, this is one mix that is sure to gain some solid traction. On the back end is an unexpectedly electro mix from German White Zoo. With the harder pitch-pervading and classic electro growls ever present, there exists additional melodic and trancier-leaning melodies intertwined together to create a tightly produced package of the next-gen "banger" variety. Grab the tunes on Beatport now.
Betsie Larkin & Andy Moor – 'Not Afraid' (White Zoo Remix) | Buy