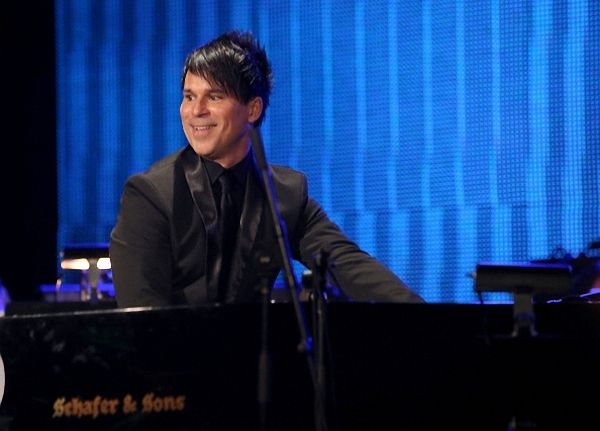 Electronic music mainstay and pioneer Brian Transeau, more famously known as BT, is one of the living legends of trance music. He has proven to be a master of infusions of genres and styles among his past releases, and for his upcoming album he has announced a production tactical bombshell: that it will be produced solely with organic instruments and sans the EDM staple of a computer.
Of the forthcoming concept, BT mused that,
"I believe that a computer can be one of the most expressive instruments available to use today. I truly believe that. That being said, I think that the pace with which all of us live today has kind of engendered this idea that you can reach some semblance of mastery in 18 months by watching YouTube clips. It's just not true. You might be able to make something that sounds like every other something, but underneath that, there's nothing of substantive value."
Taking a brief shot at the exponentially-growing pool of bedroom producers and the accessibility of informational tools and videos that allow for the insane speed and breadth of growth of electronic music producers, the longtime musician is tackling the electronic music naysayers viewpoint head on that yes, electronic music can be produced and created without the use of programs and hardware…well, if you don't count the instruments themselves as hardware, that is.
BT steps up to the plate to tackle the challenge of producing without today's modern conveniences, in an effort to show that pure artistry is able to exist in an EDM-driven market, and show the younger producers in the game that there is always something more complex to aspire towards. BT plans to utilize some older equipment in his foray, more specifically including the ARP 2600. Evidencing that he is still one of the biggest trailblazers in the electronic music industry, be sure to follow the forthcoming freshly beaten path of the trance pioneer as he attempts to "stretch electronic music to its technical breaking point."