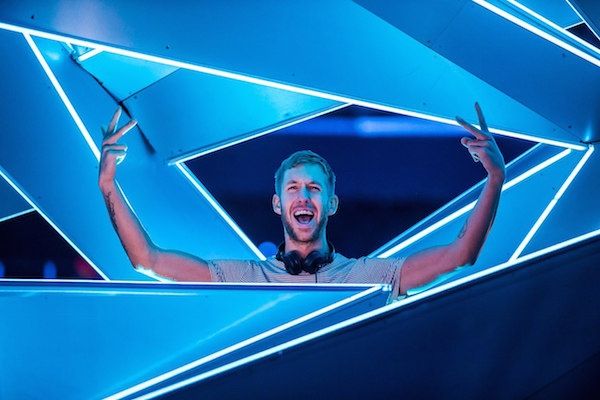 Breaking records is old hat for Calvin Harris, so it comes as no surprise that his name is being written in the record books once again. This time however, he isn't breaking records, he is creating new ones.
While his new album Motion is not expected to drop until tomorrow, six tracks are already available for digital purchase; half of which are already ranked in the Billboard Top 10 Hot Dance/Electronic charts. No artist has ever had three songs in the  Billboard Hot Dance/Electronic charts simultaneously, until Calvin Harris. His smash hit 'Summer' has been on the chart for an astounding 33 weeks, and still remains in the top 10. His more recent release 'Outside' featuring Ellie Goulding has been on the  BIllboard chart for one week and is ranked seventh, while 'Blame' featuring John Newman jumped one spot from last week up to number two.
A huge congratulations is in order for Calvin Harris with this achievement, and best wishes for continued success when the album is fully released tomorrow.  While his music may not be everyone's cup of tea, you can't knock the man for doing what he does very, very well. Mr. Harris is a legend in dance music, and that's all there is to it. You can pre-order your copy on iTunes here, and the full album will be in your library tomorrow.