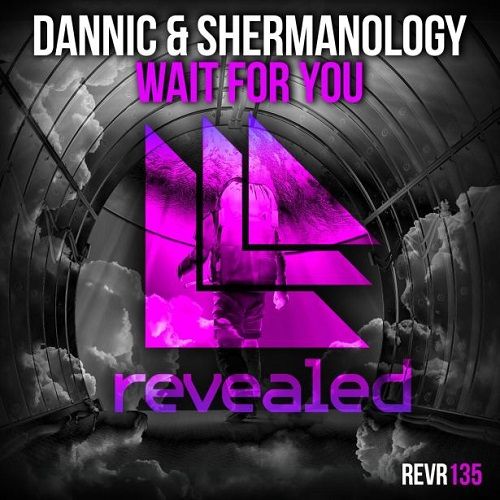 Dannic & Shermanology – Wait For You
Take the journey of 'Wait For You' with Dannic and Shermanology. From studio time to Heineken Music Hall, the music video tells the story of the powerful track from its production origins to the live performance during Dannic's set at ADE a few weeks ago. Music videos pieced together from live events came sometimes come across as stale, as they can easily fail to capture the sheer energy of being there in the moment. But the video for Dannic and Shermanology's driving collaboration conveys the amazing energy of the night the two joined onstage for a live rendition of 'Wait For You'.
Even through a screen, the passion of everyone involved is palpable and the energy in Amsterdam's Heineken Music Hall during ADE is contagious.  Take a listen, take a look and snap back to reality, grab your copy of 'Wait For You' out now on Revealed Recordings!