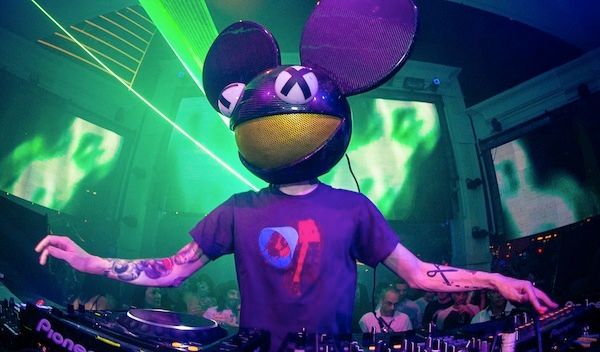 Even though his coffee runs take a little bit longer now, it looks like deadmau5 is enjoying the perks that come with his new rural residence. Not only is his large property perfect for all his toys, but it's also allowed him to plan what might be his greatest project of all time. The Canadian producer is in the early stages of building an enourmous backyard studio that would leave other artists drooling. According to his tweet, there is already a proposed site for the 45,000 square foot complex, which can only be reached by a half-mile long access road that would also have to be built.
After criticizing Paris Hilton for her expensive price tag and Martin Garrix for using pirated software, it's clear that deadmau5 has had some issues with a couple of his fellow DJs as of late. That being said, the Grammy award winner has stated that in order to step foot in his brand new studio, you will have to be an 'actual musician'.
Hopefully, the mau5 will change his mind, as we're sure he could teach some producers out there a thing or two.
where im putting EDM money. less club gigs, a few epic stage shows, a 45,000sqft studio complex for actual musicians. pic.twitter.com/GKxXVKwBau

— deadmau5 (@deadmau5) November 22, 2014
i miss it already 🙁 http://t.co/4jueC1ED99 but we'll be back bigger and louder! 😀 — deadmau5 (@deadmau5) November 22, 2014