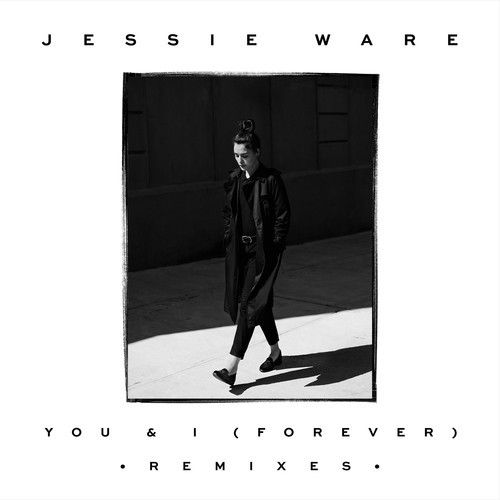 Jessie Ware – You & I (Forever) (Kidnap Kid Remix)
Bleeding that hauntingly beautiful suspense from his last remix of Submotion Orchestra's "Swan Song," Kidnap Kid once again seeps emotional control over his listeners and absolutely enraptures us in that foreboding melodic tension. In his remix of Jessie Ware's "You & I (Forever)," there's a duality of unease and warmth, as it feels like the deeper reverbs resonate throughout the cavernous cavity of your soul with a sense of misgiving, yet shine an unrequited touch of intimacy from the soft vocals.
A masterful mosaic of musical abstractions, Kidnap Kid never fails to lure you into his artistic mind of a producer – and never fails to leave you disinterested either. The remarkable residue Kidnap Kid and his powerful music leave in listeners' heads is an effect you don't frequently find producers are able to do in this industry, so keep hold to the ones that do; listen to "You & I (Forever)" below!