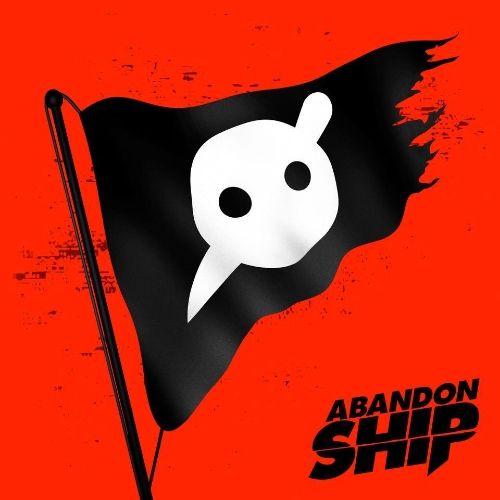 It appears as though Knife Party is trying to make up for pushing back the release date of their forthcoming album Abandon Ship by hosting sneak peaks through the most epic of networks.
On November 10th, one week before the official release date, Zane Lowe will feature Abandon Ship as his 'Album of the Week' on BBC Radio 1 complete with an interview with the brains behind the project, Rob Swire. The following week, Knife Party and Thump will be teaming up for the full album premiere. To top it all off, the KP team will be throwing an epic launch party for the album through Mixify on November 23rd. Tickets are not required, nor will you need a spot on a guest list; it's an open invite to anyone who wants to experience one of the biggest parties of the year to celebrate one of the biggest album releases of the year! Stay tuned for the time and location of this monstrous party.
Check out the track list below, and make sure to pre-order the album on iTunes.

Track List:
1.       Reconnect
2.       Resistance
3.       Boss Mode
4.       EDM Trend Machine
5.       404
6.       Begin Again
7.       D.I.M.H
8.       Micropenis
9.       Superstar
10.     Red Dawn
11.     Give It Up
12.     Kaleidoscope