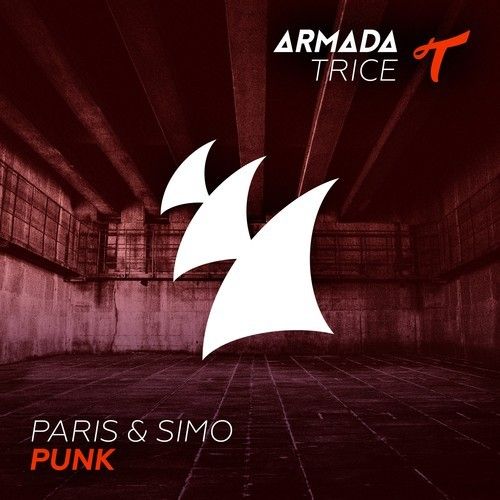 Paris & Simo – Punk (Original Mix)
Paris & Simo, the Montreal-native duo known for their releases on Musical Freedom and Revealed Records, have come out with a fresh new progressive production for Armada's revamped sub-label 'Armada Trice'. 'Punk' has been teased to us for a little while now, and made its biggest online splash in David Guetta's 'DJ Mix 226'. The motivation behind Armada Trice is to showcase advances in big progressive house, and it really sounds like these guys got the message.
'Punk' is a well rounded track with a lot of live potential. Fast paced and heavy, this progressive tune takes on several electro house elements and brings the fire pretty much from the get-go. Angry synths wisp in and out in the background of the build up like a beast ready to break its cage; the drop is fueled by grungy chords and a climbing support synths that constantly build energy. With a beautiful trance-y bridge, 'Punk' is a great mixed genre banger you're not gonna wanna miss out on. 'Punk' is out now, exclusively through Beatport.