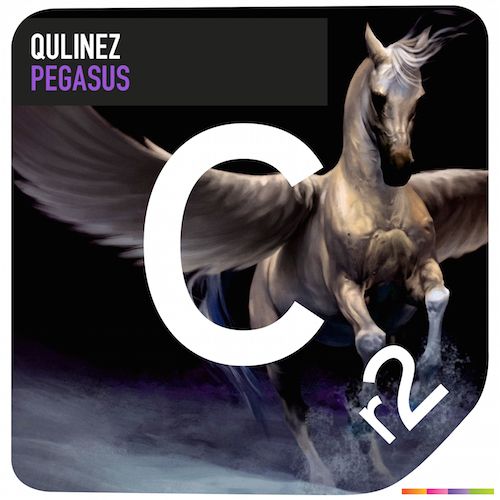 Qulinez – Pegasus
Swedish progressive house duo Qulinez made headlines earlier this year when they decided to depart from Steve Angello's label, SIZE Records. Now it's time to see if their creative direction paid off with the release of their first track since the separation—Pegasus—through CR2 Records.
Heavily supported by their former label head, Steve Angello previewed this in the majority of his sets over summer, helping it garner the massive attention it truly deserves. Producing with a separate entity, Qulinez has proven that they deserve all of the attention on their own. 'Pegasus' embodies the true meaning of progressive house to its fullest, encompassing no dull points with every sound carrying emotion and high energy.
Grab yourself a copy on Beatport today.