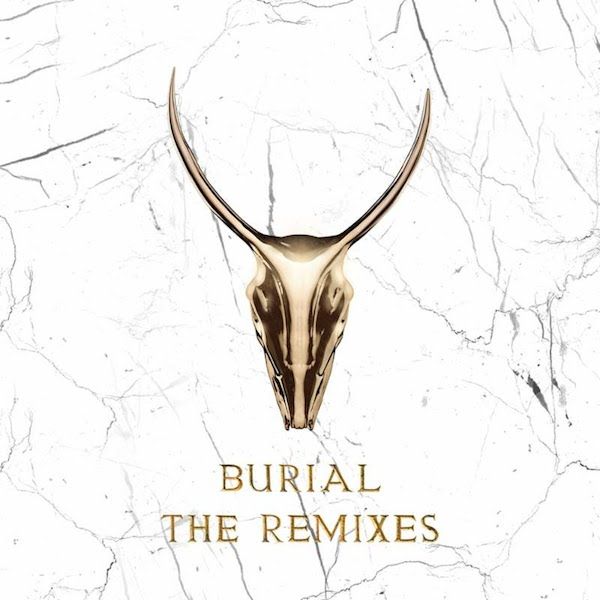 Bass music fans have just been gifted an exceptionally dirty renditions of Yogi's track, "Burial" from dubstep experts Skrillex and Trollphace. Their conjoined remix is one of three tracks from Yogi's just-released Burial: The Remixes EP, which also include renditions of "Burial" from Crookers and Moody Good. This Skrillex and Trollphace remix has been surfacing in a number of Skrillex's live sets and, not to mention, has also become one of the "must have" tracks from Jack U's two hour Diplo and Friends mix. Thankfully, the wait is finally over and fans can grab a copy of this, as well as the other remixes, on iTunes.
From the use of the track's original vocals and deep horns mixed with screeching lasers and tear out dubstep sounds, this take  on "Burial" packs an in-your-face punch. Once the track quickly drops from the introduction, it carries both a underdone of island flavor and overtone of killer riddim. While the first drop carries a huge amount of attitude, it's really the second drop that sets this rendition over the edge. Although one can hear sounds that are very reminiscent of Skrillex's track "Scary Bolly Dub",  this remix screams, or rather, screeches, quintessential Trollphace. Although Skrillex is the household name out of the two behind this track, fans of Trollphace can easily recognize and rejoice in his overwhelming musical influence within the track.
Check out Skrillex and Trollphace's remix of "Burial" below, and be sure to check out all the songs from Yogi's Burial: The Remixes EP here!