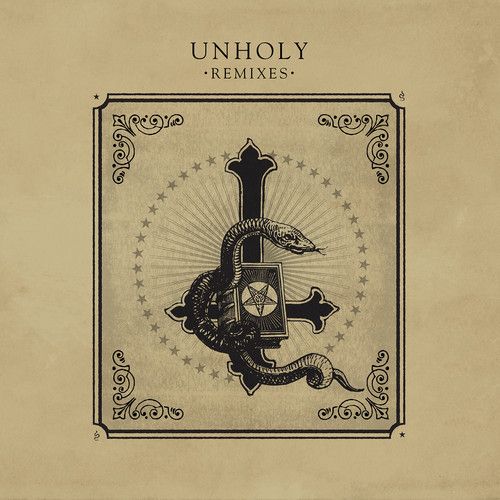 Wolfgang Gartner – Unholy (Amtrac remix)
Two weeks ago, Wolfgang Gartner unleashed his revolutionary new single "Unholy" to serve as a foreshadowing of a new album which will represent "what people know [Gartner] for, the music [he's] released over these past 5 years or beyond, and what the next wave of [his] music will sound like." A snazzy original track to, "Unholy" further received the Amtrac treatment, which pushes its funky flair even further down the road of house deliciousness.
Leveraging that special talent for incredibly addictive beats, Amtrac removes some of the electro sounds and focuses on parsing the smooth, groovy vocals to accompany that solid beat. What an incredible showcase of talent this year with his deluge of remixes; it's truly a treat to see him collaborate with the many genres and artists of electronic music, from indie house and now to the classic electro house artist Wolfgang Gartner. Check out the "Unholy" original here, and Amtrac's remix below!