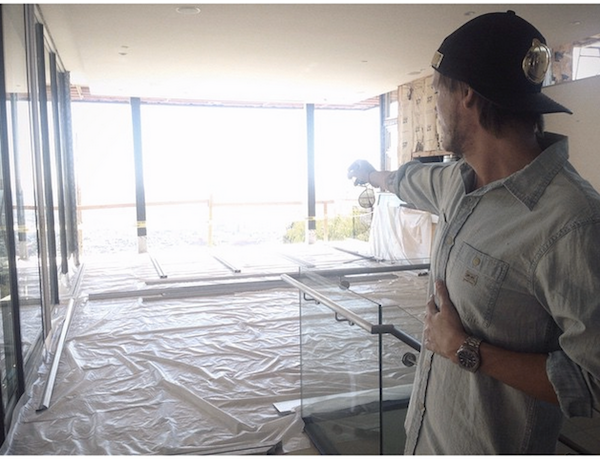 This past weekend, as reported by TMZ.com, one of EDM's top earners, Avicii, is currently in a battle with some unwanted critters in his Hollywood Hill's mansion. According to reports, hundreds of thousands of Termites have taken over the home and eaten through walls, decks, and some of the roofing in the 7,000 square foot home.
With a place that large, it is estimated to have cost the Swedish DJ over $350,000 to replace what was damaged, but on the bright side, it realistically will only take him like two nights of DJing to cover that bill. The man did rake in an astounding $27,000,000 last year.
You had a good run termites, time to go take over one of the neighbors house, we are sure Robin Thicke and his 19 year old girlfriend would love to have you over for dinner!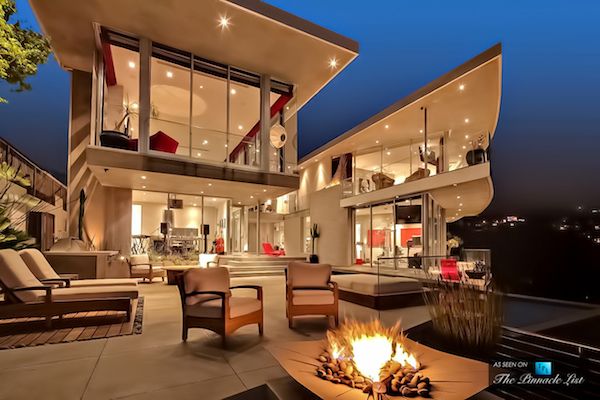 Via: TMZ.com