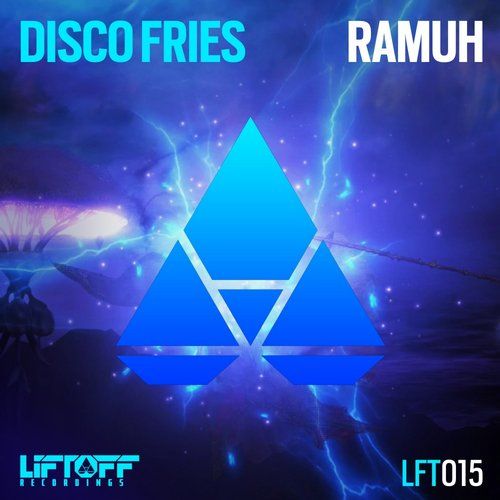 The Disco Fries – Ramuh
If you're a fan of Tiesto's album A Town Called Paradise, you will definitely enjoy the sweet sounds of The Disco Fries. These New York City up-and-comers helped produce 'Shimmer' and the hit single 'Wasted', which has sold over 500,000 copies in the United States alone. Now, the guys are looking to prove that they can achieve that same sort of success on their own and their latest single is a great first step.
'Ramuh' is a Final Fantasy-inspired tune with a blissful melody and heavy, futuristic electro drop that is bound to catch unsuspecting listeners off guard. The song is unlike many of their previous productions, which goes to show that The Disco Fries are not afraid to experiment with different sounds. Although it may be different, their fans don't seem to mind, as the duo received a pretty peculiar 'question' in their Reddit AMA. If one of your supporters says that, "If I had a uterus, I'd wish to hold Disco Fries twins", you must be doing something right. Fortunately, carrying twins is not the only way to show the guys some love, as you can pick up your own copy of 'Ramuh' right here.