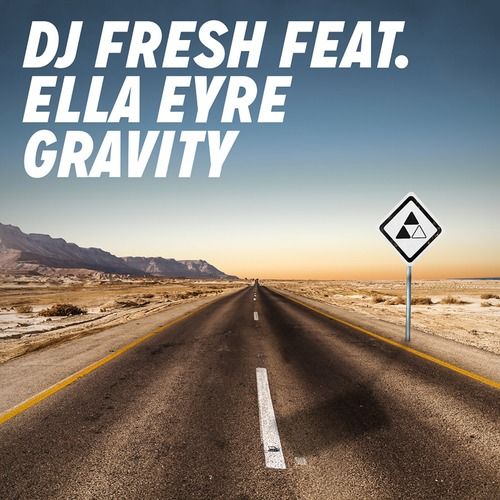 DJ Fresh feat. Ella Eyre – Gravity (Zeds Dead Remix)
It is always a pleasure and an excitement to see a new Zeds Dead remix pop up on our news feed, because no other act can twist anything from funky and anthemic, and turn it into that grimy Zeds Dead sound. Their latest remix comes by a track from DJ Fresh and features the vocals of Ella Eyre, and it's an understatement to say this take on 'Gravity' is pure gold.
The simple intro, consisting of straight forward drum rhythms and a slowly evolving arpeggiator that adds a driving energy into the break. Ella Eyre's vocals are truly captivating throughout the break, as the beat begins to build back up in the soon-to-be explosive drop. When the drop comes in, Zeds Dead's signature sound design is on point as the bass stabs away in its raging groove. As 'Gravity' slowly evolves throughout its entirety, this simple and aggressive bass line stab is elaborated and played with in mind bending low-end grit to complete yet another perfectly executed Zeds Dead banger.