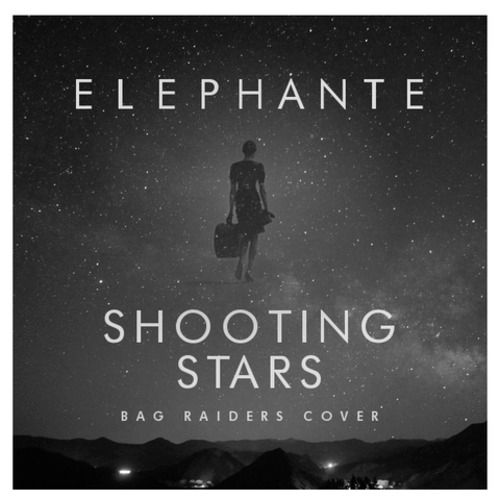 Elephante – Shooting Stars (Bag Raiders Cover)
Back in 2009, humming that catchy and unforgettable riff in Bag Raiders' 'Shooting Stars' was a common occurrence for a great many of us, despite the fact it only topped out at number 43 in the ARIA Top 50 Singles. The track was everywhere. And apparently it took frequent residence in the mind of Elephante, because he's just released a cover for this Australian hit. Yep, an honest to goodness cover, with his vocals and all.
Of course, in natural Elephante fashion, he's brought on an entirely new energy to 'Shooting Stars', all while keeping its identify intact. The intro is a fusion of graceful piano chords, smooth vocalizing, and a shaker for that lil extra bit of seasoning to get things started off just right. He wastes no time turning up the volume though, as the massive melody kicks in just over a minute into things. The rest is a textbook case for uplifting progressive vibes, with a crisp driving percussion, neat melodic layering and clean vocals. Elephante's 'Shooting Stars' cover is available for free below, so grab it and enjoy!
Elephante – Shooting Stars (Bag Raiders Cover) | Download