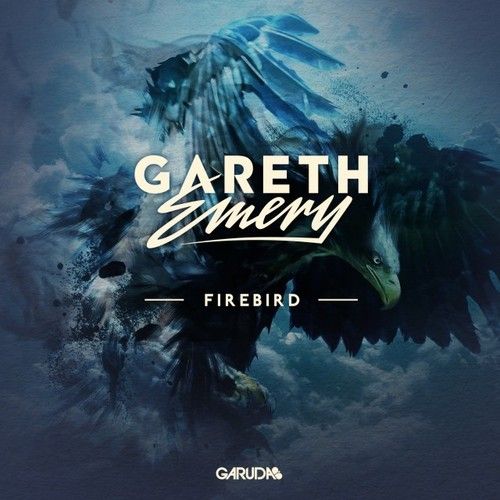 Gareth Emery – Firebird (Grum Remix)
Grum has a track record that is stocked full of club ready tunes, and they're all infused with elements of anything from trance to disco. So when we heard that he got his hands on Gareth Emery's anthemic progressive tune 'Firebird', we were beyond excited to see what this talented producer could do.
The preview hosts just a few short minutes of the track, but it is just enough for your ears to fall in love with the tight and restricted groove of the bass line as well as his clever use of 'Firebird's' tremendous lead line. The track's structure hints at some heavy 'Prydz influences', as the simple and hard hitting low-end line creates the foundation and countless ear candies can pockmark the rest of the tune.
The tune's release is right around the corner, keep an eye out for it as well as heading over to Grum's Soundcloud page to check out the rest of his phenomenal discography.