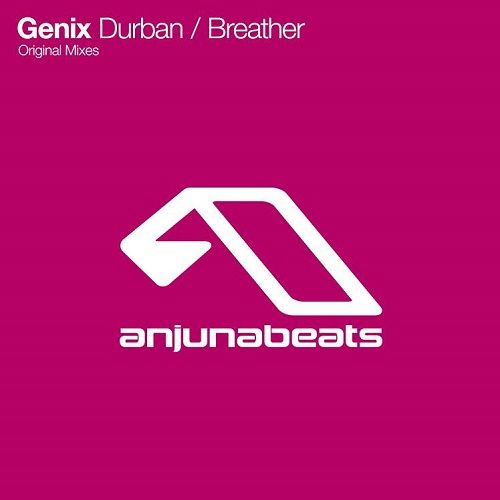 Genix – Durban (Original Mix)
British DJ/producer Genix is no newcomer to the electronic music world.  Back in 2005, he set the Guinness World Record for Longest DJ Set, spinning 84 consecutive hours for charity.  Since then, the record's been broken (and now belongs to Australia's Smokin' Joe Mekhael) but Genix has a new accolade to be proud of: Above & Beyond's Record Of The Week.  It's not the first time:  back in 2011, Genix's 'Sun City' was Record Of The Week on the 379th installment of A&B's Group Therapy precursor, Trance Around The World.
With his storied past and successful career trajectory, it's even more impressive that Above & Beyond dubbed 2014 the best year of Damion Houchen's career right before they gave his track 'Durban' the honor of Record Of The Week on ABGT 106.  If the single sounds familiar to you, it's because it debuted during Above & Beyond's ABGT 100 set at Madison Square Garden.  With its electrifying bassline and epic breakdown, 'Durban' is undeniably memorable.  Along with 'Breather', 'Durban' will be out on Above & Beyond's Anjunabeats on Monday, December 15th.