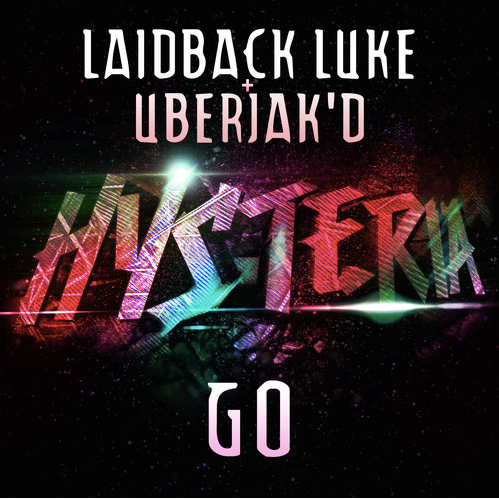 2014 has been some year for Laidback Luke, who continues to prove why he is one of the most talented producers in the game. From tracks like "Bae", which he produced with his lovely wife, Gina Turner, to a more progressive track such as "Memories", which he co-produced with Project 46, the dutch mastermind can flat out make everything.
With his newest release debuting today, "Go" is another one of those tracks that takes us back to Luke's unique electro house roots. Co-produced with the Australian upstart, Uberjak'd, this perfectly fined tune is a first for both producers, who have both never had a track released via the Bingo Players record label, Hysteria. With the melbourne bounce inspired electro house track keeping the crowd going from start to finish, with a melodic build thrown into the middle, both producers production styles can be found throughout.
Check out the full length preview below and like always let us know what you think!