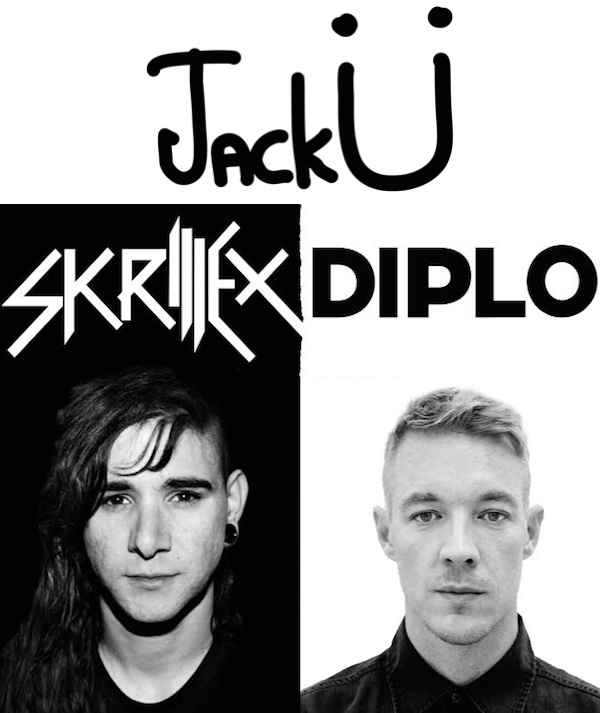 If your New Year's Eve consists of a sofa and a carton of ice cream, it may have just gotten a bit more exciting.
Jack Ü
took the world by storm in 2014, and will be closing out the year at Madison Square Garden, as if you didn't know that already. Since you probably did know that, you may not know that Live Nation along with Yahoo is planning a live stream of the show.
It is one thing for Diplo and Skrillex to play Madison Square Garden on New Year's Eve. It is another that their Jack Ü moniker has managed to replace New Year's Eve Madison Square Garden mainstay Phish, who will play New Year's Eve somewhere other than MSG for the first time since 2010. If you are one who plans on staying in, you can access the live stream beginning at 10pm on December 31 through the Live Nation Channel on Yahoo Screen, which can be accessed here when the event begins.