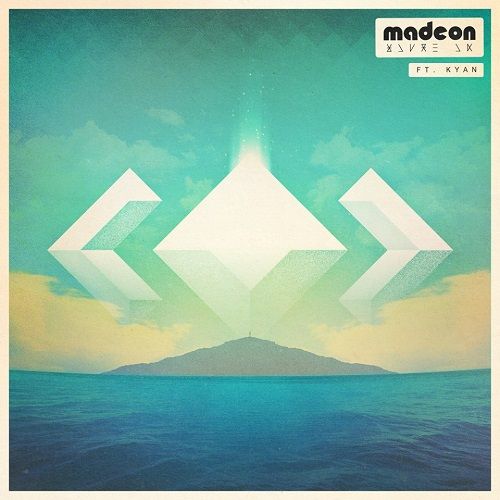 The news of fresh music from Madeon is like Christmas coming early.  Madeon's unveiled a quick preview of his next release, "You're On," featuring singer/songwriter/producer Kyan on Instagram and from the sound of the snippet, it's going to be nothing short of good.  "You're On" moves away from heavy-hitting electro to a funkier, pop-friendly tone with full vocals.  Madeon made the distinction between "You're On" and his last release, "Imperium," clear on Twitter.
You're On is a totally different vibe from Imperium. It's inspired by my love of pop music, cool chords and chopped up diva vocals.

— Madeon (@madeon) December 3, 2014
The French electro prodigy revealed the album art for "You're On" two days ago, along with its release date "08.12.14."  Although confused Americans may have read its release as August 12th, 2014, the track will officially drop next Monday, December 8th.  Check out the preview below and stay tuned for more from Madeon!