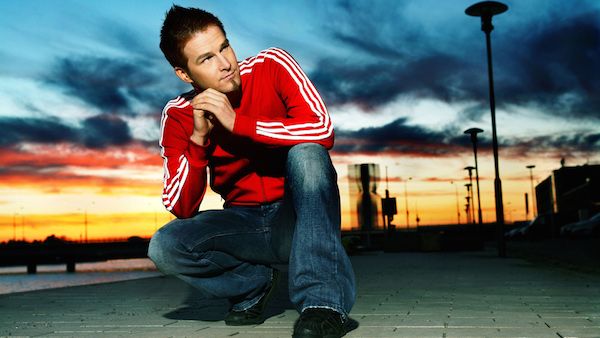 Darude's 'Sandstorm' is epic. The 1999 techno track basically went viral before "viral" was a thing; part of its official release was being uploaded to mp3.com, where it was set to spread like wildfire. It's a track we all know and love, or love to hate depending on who you are. Some may see it as a gateway track into EDM, others may see it as an obnoxious bane to the scene (it's even considered a meme nowadays). But really, be honest with yourself, it's a living legend. "But this track is 15 years old, that's like 1000 years old in the music industry, it's long dead." Wrong! Australian duo, Peking Duk, has made headlines around the world after dropping 'Sandstorm' at Stereosonic 2014. Behold:
Look at that crowd! The energy there was on a whole 'nother level. And that's sorta the whole point behind the track: stir up endless spools of energy, draw out smiles, get people to let loose and have some pure fun. There's a reason why it gets used at sporting of all levels events around the world. Check University of South Carolina throw down to 'Sandstorm' before a game:
The result of Peking Duk's revival of the track at such a massive festival, is a revival back into mainstream dance charts. Darude is now back in the limelight (kinda), as 'Sandstorm' crack the iTunes Dance top 20, at #18. Wonder if it'll go up any further? We can't say for sure, but what we can say is a big 'Thank You' to Adam and Reuben for showing this classic some love and reminding the world just how awesome a tune it is.