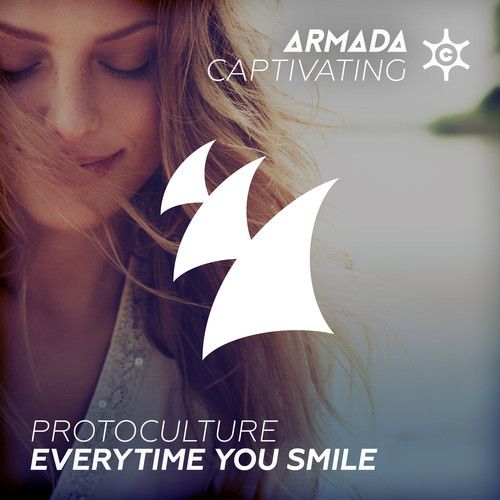 Protoculture – Everytime You Smile
Legendary South African trance producer, Protoculture, has got a new track out for the world to enjoy: 'Everytime You Smile'. The professionally trained audio engineered has worked some serious uplifting spirits into this track, and the reaction on social media has the smiles to back it up. Props to Armada Captivating with this track rollout. To unlock this tune before it's release, fans were given the opportunity to share their smiles with Armada's social channels, and you can bet they were flooded with submissions. Rightly so, because this is a beauty.
Protoculture's psy-trance roots really shine through here, and the fusion with minor progressive house elements make this one of the prettiest trance tracks to release since Armada's revamp that aims to create "Trance 3.0." Strong kicks, airy vocal loops, white noise and synth layered builds, and massive chords in the peppy melody, you name it, this track has it. Grab it now, on Beatport.
Protoculture – Everytime You Smile | Purchase