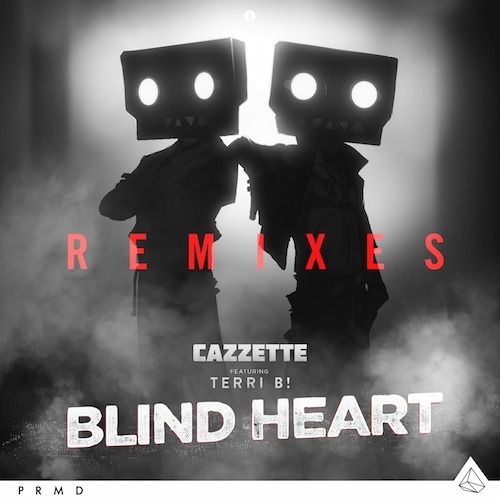 It was a little less then a month ago, that the Swedish Duo, Cazzette, reaffirmed their status as top producers with their release, 'Blind Heart'. Featuring a soulful vibe throughout and lyrics from Terri B!, this distinctly unique house track shows just how far these two have come over the past several years. In the midst of redefining their sound and how they produce, 'Blind Heart' is clearly just the beginning for these two as we head into the new year.
With the success of 'Blind Heart' not only scaling the charts worldwide, but also managing to rack up over 10,000,000 Sound Cloud plays, the duo only found it right to release four new remixes to their hit single. With the likes of Didrick, Prince Fox, Moogy, Carlos Gallardo, all on remix duty, each producer/duo finds their own unique way to redefine a spectacular track. Ranging from melodic big room to future bass, any music lover is sure to find the perfect take of 'Blind Heart' while searching through this unique remix bundle.
With full previews available now, all four remixes are set to be officially released come December 9th! Which one of these four remixes do you like the best?